Education is essential to the human mind and spirit and provides
the basis for people to reach their full potential.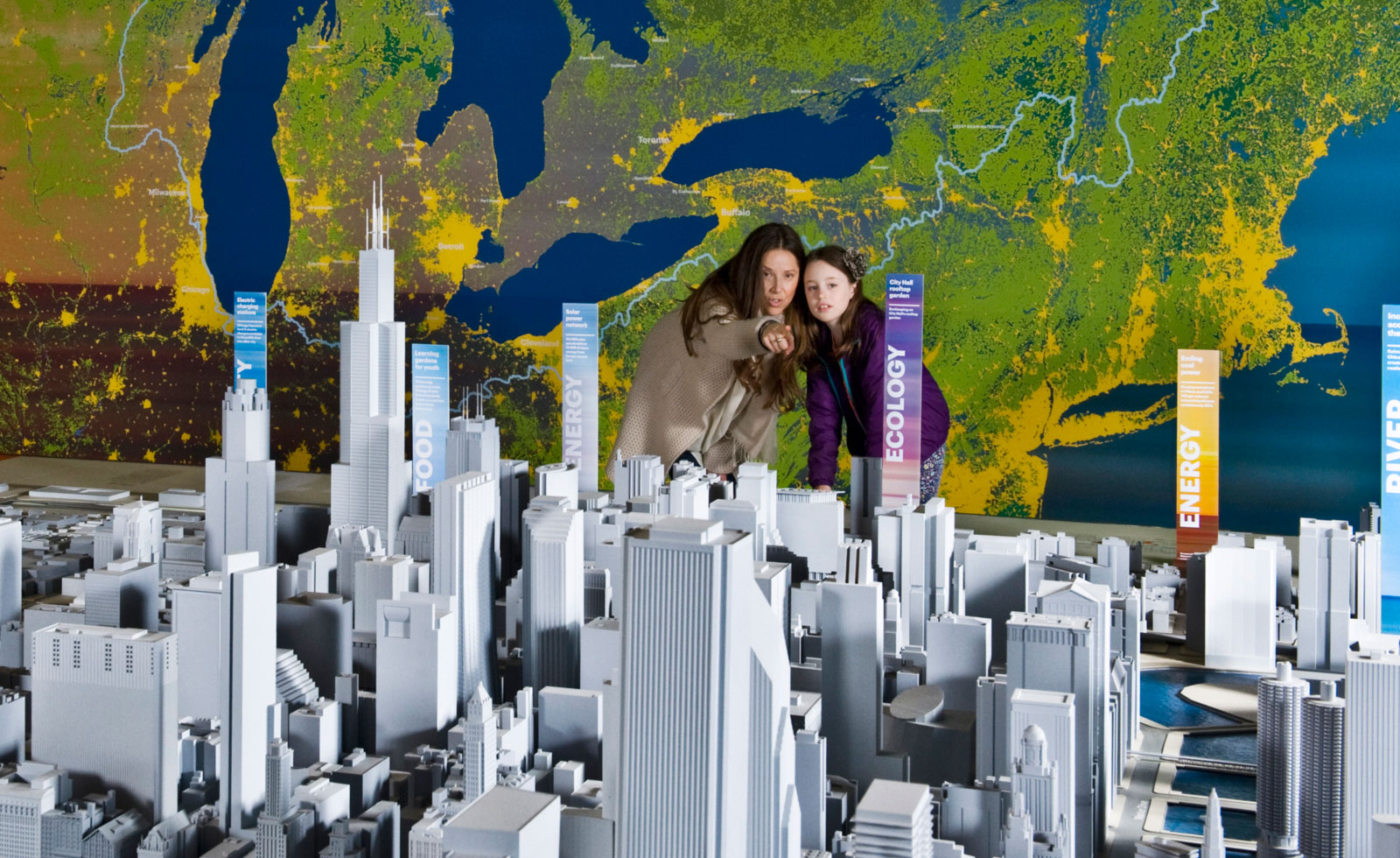 We believe education provides people with the opportunity to expand their talents and capabilities. Through our grantmaking, we hope to inspire them to reach their full potential both as individuals and as contributing citizens of a greater community. We are especially interested in programs that make quality education accessible to those who are personally committed.
Education grants are made in the following focus areas:
Health Care Career Development – programs that spark interest among high school and college students in health care-related career paths or provide professional development and accreditation supports for existing health care professionals.
High School, College and Career Success – programs that provide motivated students and young adults of limited means with the academic support, personal skills and financial resources needed to reach their full potential in school and careers.
Liberty, Citizenship and Free Enterprise – programs that educate and promote the principles of liberty, citizenship and free enterprise to elementary through graduate school students and adults.
Literacy – programs that develop the literacy skills of children, birth through elementary school age, improve the pedagogy of teachers and ensure support for this learning among parents so that young children become functionally literate and are prepared for success in their future education and in life.
Science, Technology, Engineering and Math (STEM) – programs that provide STEM education to preschool through graduate school students or professional development for teachers, promote STEM careers or deliver engaging STEM content to the general public.
Student Health – programs that foster the health of preschool through high school students to help them stay enrolled and be productive in school.